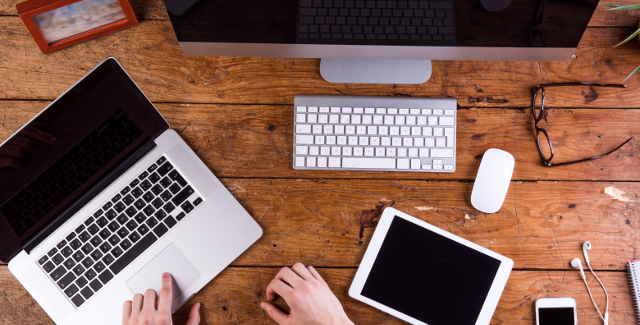 Looking to buy or sell your home in the near future? Have no fear. Despite fears about the Coronavirus, in between the Fed and fantastic technology, it's still a great time to list your home or shop for one.
Let's start with technology. Real estate agents have never had a better toolbox with which to serve their clients. Agents and other real estate professionals are or are fast becoming experts on virtual property tours, setting listing appointments with video conference tools like Zoom and FaceTime and closing on sales remotely.
In addition, lenders have sharpened their remote business skills with out-of-town buyers and sellers and will continue to meet with customers remotely to the best of their ability.
And speaking of lending, the Federal Reserve recently slashed the federal funds rate (otherwise known as the overnight lending rate, or the rate at which banks lend each other money overnight) to 0.25 percent, compared to a historically-low 1.75 percent just one month ago. That has dropped the average 30-year mortgage rate to a rock-bottom 3.22 percent. That means buyers with good credit can secure a fabulous rate for the next 15-30 years on a home that may have been out of their monthly-cash-flow range just a year ago.
As with any health-related situation, the current Coronavirus troubles will pass. Homes will last. Don't get caught up in the fears that many people are allowing to drag them down. If you need to or simply want to, check out your local property listings. Modern technology and some very favorable lending rates could put you into the home you've always wanted sooner than you think.