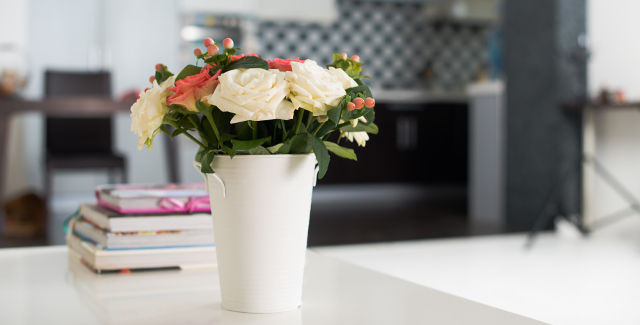 For those working from home these days (and who isn't?), the thought of having a home office, at least temporarily, has cross just about everyone's mind.
However, if you're thinking of a more permanent home office arrangement, consider this:
Space optimizers. With bedroom space being at a premium for most people, the thought of completely devoting a whole bedroom to just office use just isn't realistic. However, with a install-it-yourself Murphy bed and a portable desk, you can make most any room in a dual-use space for about $1,500—a sizable investment, but one that will provide usable sleep and working space for years to come. Add a set of portable shelves, and you can change up the layout of the room without sacrificing functionality.
Lighting. One key to efficiency is a good blend of sunlight and targeted space lighting. With LED choices more prevalent than ever, cost-efficient lamps and fixtures can direct artificial light exactly where it needs to go. If at all possible, position the desk near a window so that ambient outdoor light can filter in and save your eyes from the glare of an over-bright screen.
Seating. In addition, provide yourself with comfortable seating and more than one sitting spot. Having a desk chair and a reading chair gives your brain some variety and also gives you an excuse to get out of your desk chair more often—a huge bonus for your back and muscles.
Home offices can work. Investigate your options and make a plan today.