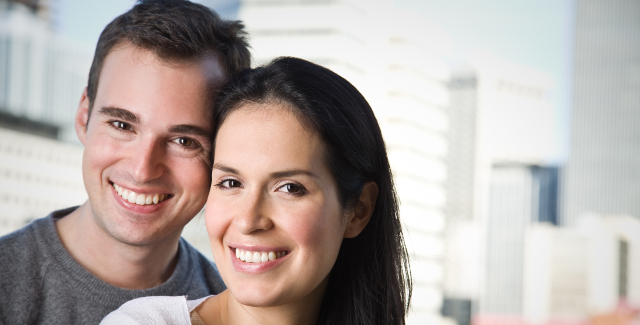 Whatever you do right now, don't allow the reality of being restricted make you feel restricted. Here are seven things you can do to make the most of your time at home:
Exercise every day. Inside or outside (outside is better), exercise at least 30 minutes each day—preferably at the same time. If it takes 21 days to create a habit, let physically exerting yourself be that habit.
Read. Not only does reading keep your mind sharp and help to stave off dementia, but it also improves your current knowledge. Find a best-selling novel, that business book your boss keeps telling you to read or an old classic. And for good measure, read aloud to each other. It can be fun!
Play games. Wonder why all the games are sold out at stores and online? People are discovering and rediscovering board games and the family time they engender.
Pick a project. That bathroom ceiling isn't going to paint itself. If you have to write it on the calendar for everyone to see, do it. But go to the hardware store (they're open), buy the paint and finish that first project. It'll feel so good.
Plant a garden. Among the other things people are rediscovering, gardening has become the "a-ha" moment many people needed. Digging in the earth, planting, nurturing and watching things that you planted grow is one of the most therapeutic things a human being can do.
Call old friends. Those high school classmates you've been following on Facebook are stuck inside, too. Give one of them a call. One of them is bound to have a birthday soon, if you need an excuse.
Find a new hobby. Have you wanted to try painting, woodworking or guitar but never thought you had the time? Now you do. Watch a video or maybe order an instructional book online. Has there ever been a better or more needful time to learn something new?