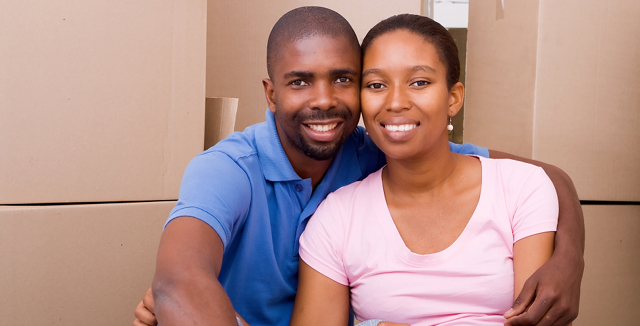 While moving during the current coronavirus quarantine can be done fairly easily, there are some things you should consider:
If your move date is at all flexible, put it off as long as you can. While rates of new infections are leveling off in many areas right now, new hot spots are emerging. So if you don't have a lease expiring or an inflexibly close date approaching, see about putting off the move to give things even more time to cool off.
Plan even better than you normally would. Use the free moving trip planner that some freight carriers or moving services offer and save yourself trouble (and possibly more contact with people).
Organize and clean your stuff. Numbering boxes, keeping meticulous records of what should go where in the new place, disinfecting all your items and generally staying on top of the packing process (even if someone's doing the actual packing for you) will give you a lot of peace of mind during the pre-move process.
Check with local authorities about health guidelines. It could be that the area you're moving to has much tighter local restrictions that the community you're leaving. Make sure that your new town's regulations won't foul up your plans.'
Moving services, freight rental services and just about every other vendor you'll need for your move is still operating through the current restrictions. Just be sure you know what all the proper guidelines are and what to expect when you arrive at your new home!