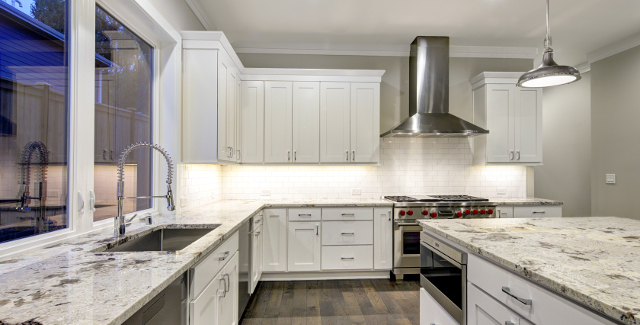 You've finally had it with the old Formica countertops and cabinet doors that won't close all the way, haven't you?
Well, even if you haven't yet, you'll get there; and when you do, a virtual kitchen design will save you a thousand and one hassles on your way to the kitchen you want but have been afraid to dream about. That's because online tools like Planner 5D and Ikea Kitchen Planner make creating your real dream kitchen in a virtual space easier and more realistic than ever before.
Pick out everything from backsplash patterns to flooring to lights, and then fill it all in with the right appliances, plumbing fixtures and even wall colors, right from the convenience of your laptop. You can track your (prospective) spending along the way and even compare options, right there—and then save all of it on that site, too.
Virtually designing not only saves you the time and money you would have spent on an interior architect's services, but it will also give you time to ponder what you really want your kitchen to accomplish: do you want it more for entertainment, to create a brand-new hangout spot for the family, mainly for cooking or a combination of those? While you're envisioning what you most want your kitchen to look like, you can imagine what you most want it to be.
As the world adjusts to the new normal, use tools like virtual designs to your advantage. When it comes time to do it, you'll have exactly what you want right in front of you!