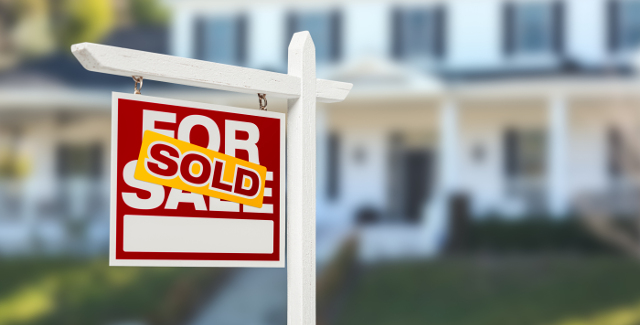 In this current market, what's a seller to expect?
Success, that's what.
Homes are still moving. Home prices in many, many areas are still rising. In fact, the median home price in the United States increased at an annual clip of 11.3 percent in the first quarter of 2020, hitting an all-time high of almost $266,000.
That means that while COVID-19 may have put a temporary damper on the economy, many buyers are looking at homes online and taking advantage of historically low mortgage rates to purchase homes they may not even have looked at previously at a surprisingly brisk rate.
What does that mean for sellers? It means they should list their homes with confidence and expect a steady stream of potential buyers, especially in historically hot markets. It also means that if you've decided to sell your home, while you should be as attentive as ever to right-pricing your home according to local market conditions, you should not be quick to accept the first offer that comes across the table. Buyers have more incentive to buy than ever, and that means that quarantine or no quarantine, you shouldn't leave money on the table out of anxiety.
The statistics aren't lying. Home prices remain strong, and homes continue to move. Now it's your turn, as a seller, to make your move.